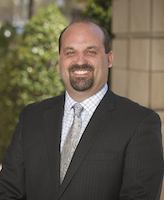 "If you are passionate about service and providing an exceptional experience to guests, OTO Development is the company for you!"
Jason Lillge
Regional Director of Operations - Northwest
Started as a General Manager
OTO team member since 2007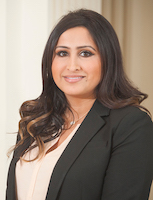 "I stay with OTO because I love the people I work with. They have a great relationship with the Brand executives which in turn makes me proud to be part of the OTO family!"
Seema Bandukda
Regional Director of Operations - Southwest
Started as a General Manager
OTO team member since 2009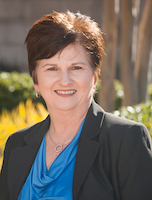 "OTO celebrates the success of their team members, supports their team members and the communities in which each hotel is located."
Suzanne McClendon
Regional Human Resources Business Partner
Started as a Paralegal
OTO team member since 2012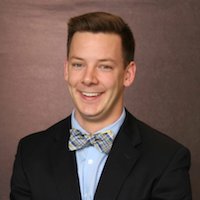 "What drew me to work for OTO was the ability to grow my career quickly. They truly care about you and being able to grow within the company."
Taylor Osborne
Director of Sales Support – Mid Atlantic
Started as a Sales Manager
OTO team member since 2015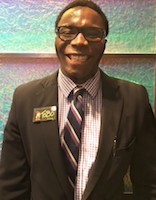 "The best part about working for OTO is the friendliness and open door policy across all upper management. As well as the true diversity across all departments. "
Tobore Okagbare
Front Desk Agent
Started as a Breakfast Attendant
OTO team member since 2014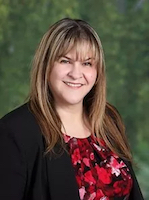 "OTO Development is a very dynamic, expanding company that advocates a team effort in promoting its success. It's a joy to feel a valued part of this team."
Jennifer Mooradianr
Director of Operations Support
Started as an Assistant General Manager
OTO Team Member Since 2008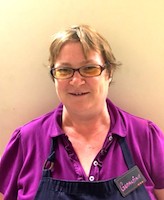 "The best part about working for OTO is that every day is different. I get to meet new people from all over the world!"
Geraldine Meehan
Breakfast Attendant
OTO team member since 2016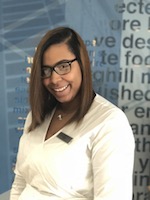 "Every day and each guest is different. The experience is what drives me to come into work. You never know what you're going to get and that's where I believe front desk agents shine. The fun kicks in, personality and conversation flow, and the guests become family, no matter if they are here for a couple of hours or days. The goal is to make them feel at home and welcomed."
Wynter Sharps
General Manager
OTO team member since 2016

Previous
Next
About Us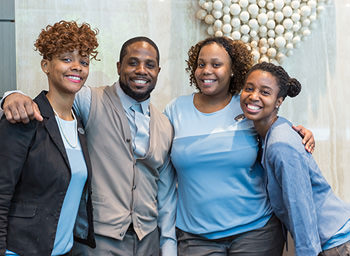 People, Properties & Performance
OTO Development's success in hospitality is due to the talented people on our team. We are a company committed to excellence. By focusing on improving every facet of our business with each opportunity, we continue to succeed. We are passionate about the results we attain together and are supported by a fundamental integrity that is at the core of our culture. As one of the fastest growing companies in the lodging industry, we are uniquely positioned to offer career opportunities with high growth potential.
Corporate Social Responsibility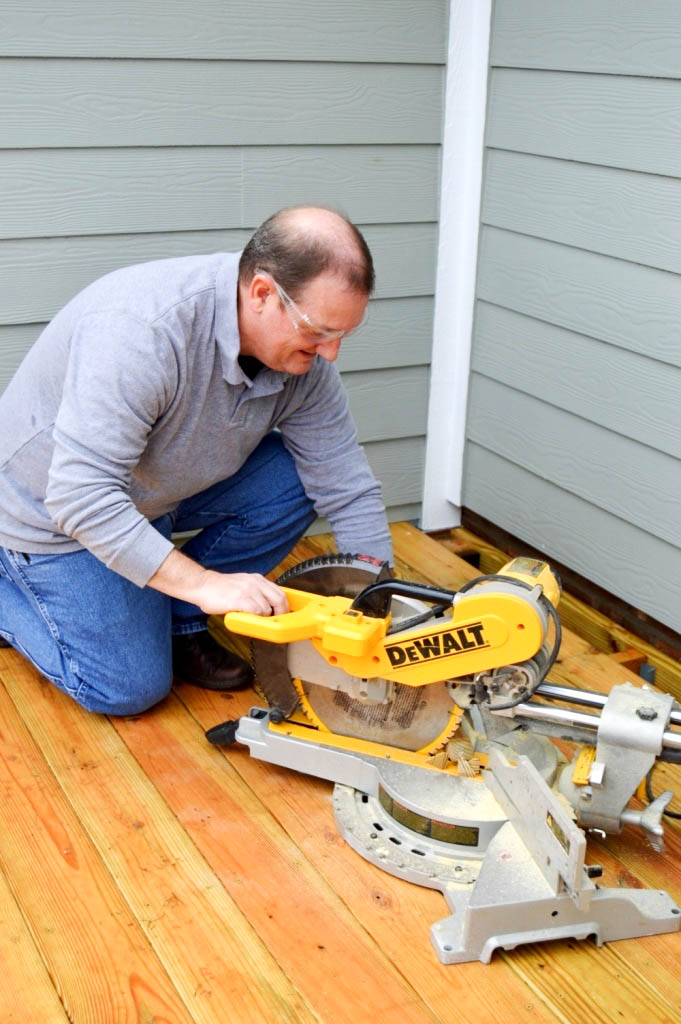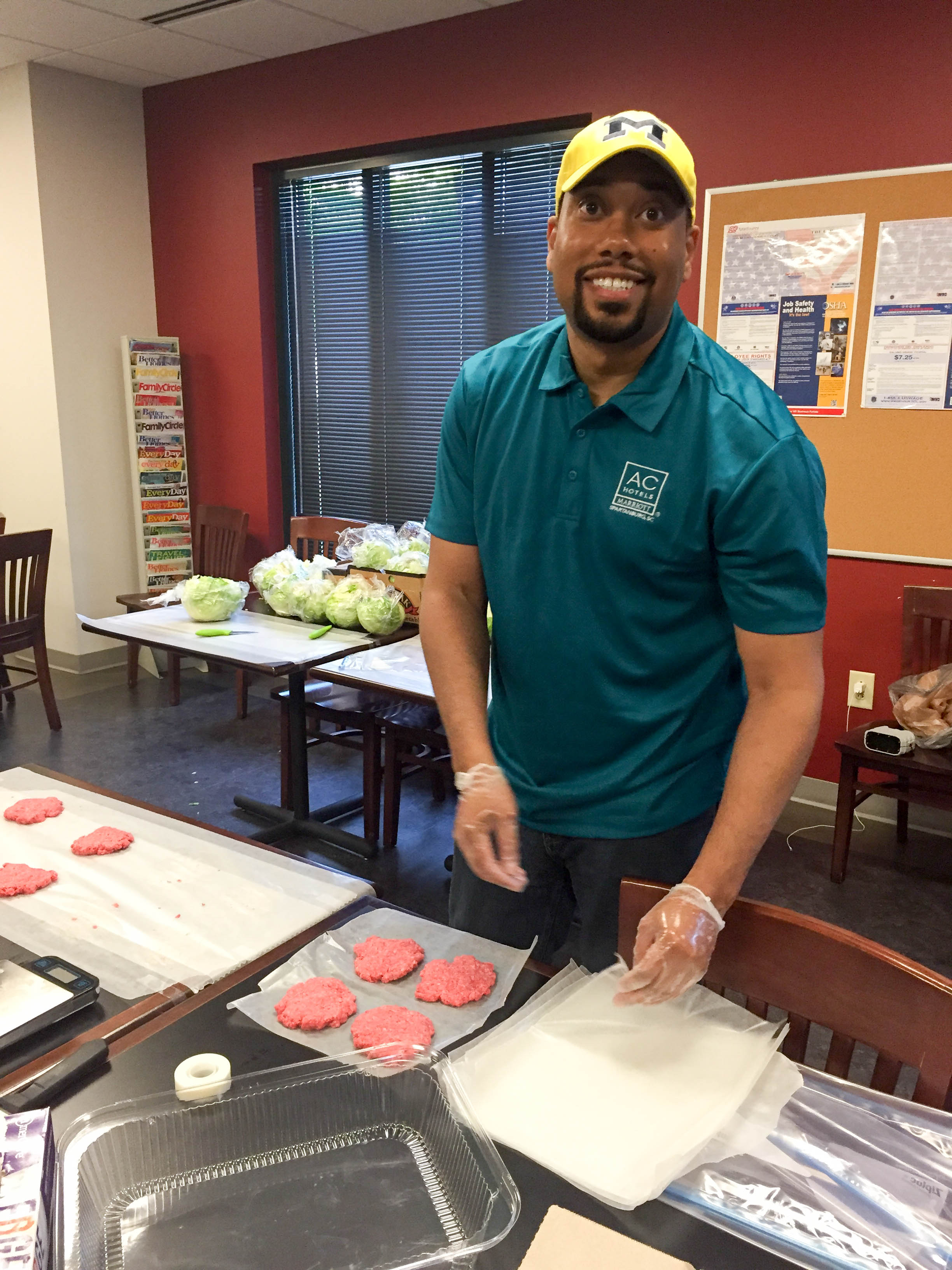 Our team—both within our hotels and in our corporate headquarters—reaches out to the local communities we touch nationwide. OTO provides financial support and volunteer service through a wide variety of agencies and organizations, including TOTAL ministries, Quantum House, United Way, Habitat for Humanity, and Joe Dimaggio Children's Hospital.
Guiding Principles
The foundation of OTO Development is our shared Guiding Principles. These principles are not independent of our business; they are the core of the business. Our Guiding Principles provide the framework for how we make decisions and execute strategies, and we cannot succeed in our business endeavors absent of these principles.
We create value for our team members, partners, customers, and communities by acting in accordance with our Guiding Principles, which ultimately leads to a stronger company culture and better business performance.
Integrity

Conduct all business in an honest, forthright, and ethical manner.


Partnership

Honor commitments and develop enduring relationships grounded in mutual trust, respect, service, and reliability. This applies to customers, teammates, investors, financial partners, vendors, and our communities.


Humility

Recognize what we do not know, actively seek knowledge and guidance in our decision making, and acknowledge, learn, and grow from our mistakes.


Principled Entrepreneurship

Create long-term value by anticipating opportunities for profitable growth, satisfying the evolving needs of the customer, and embracing change while striving for continuous improvement. Exercise sound judgment and take calculated risks to deliver superior results.

Initiative

Be decisive and passionately pursue opportunities with a sense of urgency while continuously adapting and refining strategies.

Fulfillment

Reach our full potential by developing our talents, earning meaningful responsibility, and overcoming challenges as a team and find purpose in the positive impact we have on our business, family, and community.
"If we effectively model these principles and reinforce them with our processes, we will create a stronger culture and a stronger team that will drive our future success and drive greater value creation."
- George D. Johnson, Jr.
Culture / Core Values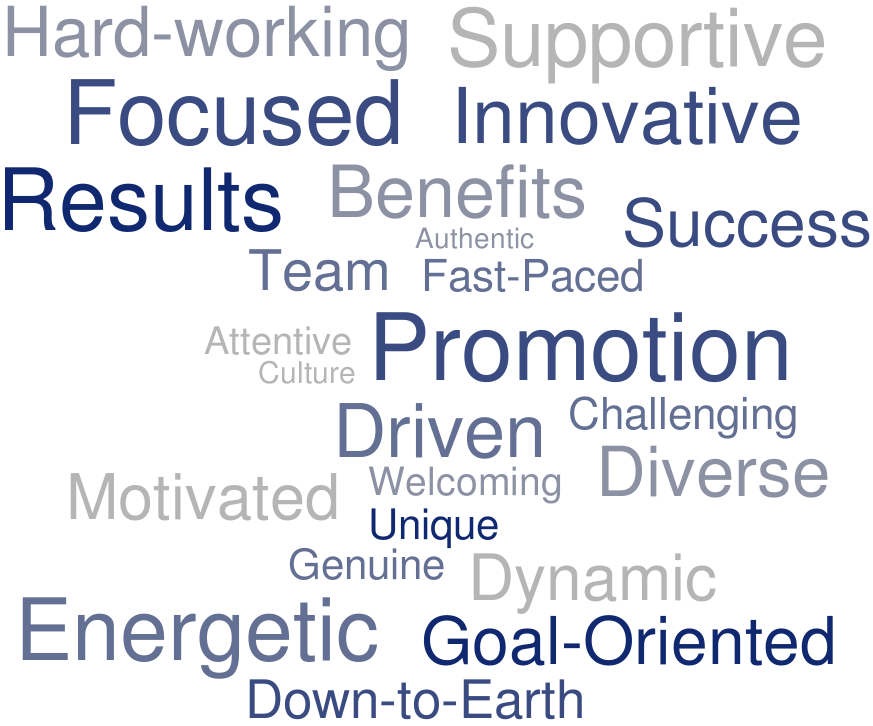 Our core values are shown through our behavior and actions towards each other, the community and the way we run our business with integrity, ethics and high standards.  The statements below reflect our Core Values in each of these categories:
Team members: create a great work environment where you can grow, learn and contribute.
Guests:  committed to guests' satisfaction and earn their loyalty.
Communities: build environmentally friendly hotels and support the communities where our properties are located in order to make the world a better place.
Financial health:  we will be financially responsible to our stakeholders, team members and owners to deliver strong investment returns and provide growth opportunities for our team members.
---
OTO Development is an Equal Opportunity Employer.