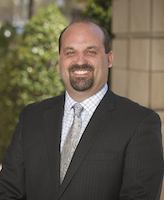 "If you are passionate about service and providing an exceptional experience to guests, OTO Development is the company for you!"
Jason Lillge
Regional Director of Operations - Northwest
Started as a General Manager
OTO team member since 2007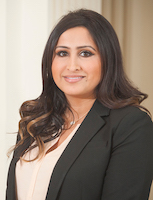 "I stay with OTO because I love the people I work with. They have a great relationship with the Brand executives which in turn makes me proud to be part of the OTO family!"
Seema Bandukda
Regional Director of Operations - Southwest
Started as a General Manager
OTO team member since 2009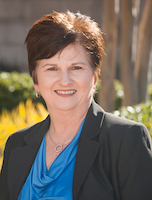 "OTO celebrates the success of their team members, supports their team members and the communities in which each hotel is located."
Suzanne McClendon
Regional Human Resources Business Partner
Started as a Paralegal
OTO team member since 2012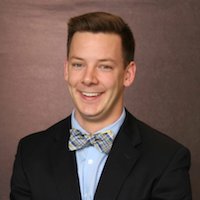 "What drew me to work for OTO was the ability to grow my career quickly. They truly care about you and being able to grow within the company."
Taylor Osborne
Director of Sales Support – Mid Atlantic
Started as a Sales Manager
OTO team member since 2015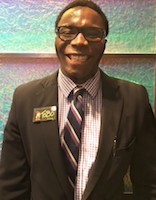 "The best part about working for OTO is the friendliness and open door policy across all upper management. As well as the true diversity across all departments. "
Tobore Okagbare
Front Desk Agent
Started as a Breakfast Attendant
OTO team member since 2014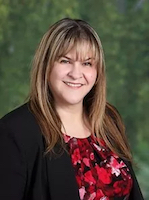 "OTO Development is a very dynamic, expanding company that advocates a team effort in promoting its success. It's a joy to feel a valued part of this team."
Jennifer Mooradianr
Director of Operations Support
Started as an Assistant General Manager
OTO Team Member Since 2008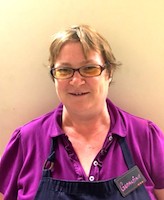 "The best part about working for OTO is that every day is different. I get to meet new people from all over the world!"
Geraldine Meehan
Breakfast Attendant
OTO team member since 2016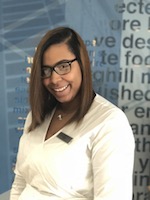 "Every day and each guest is different. The experience is what drives me to come into work. You never know what you're going to get and that's where I believe front desk agents shine. The fun kicks in, personality and conversation flow, and the guests become family, no matter if they are here for a couple of hours or days. The goal is to make them feel at home and welcomed."
Wynter Sharps
General Manager
OTO team member since 2016

Previous
Next
Benefits
We Care Program
At OTO, we deliver. We are constantly looking at ways to enhance our benefit package to our team members while being financially responsible to our investors and to each other.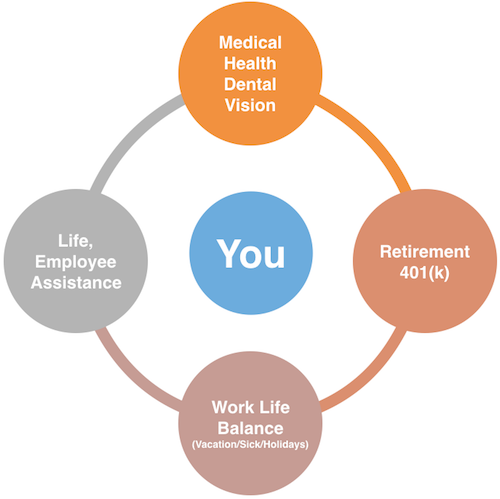 Associate Programs
Employee Assistance Program
Travel Discount program
Discount Brand Hotel Stays (exceptions may apply)
Fun work place- Employee recognition activities on property
Associate Opinion Survey
Work Life Balance
Vacation
Sick
Paid Holidays
Bereavement
Health
Medical, Dental, Vision
Wellness /healthy Discount
Future Planning
401(k) – No vesting required
Life Insurance
Employee Assistance Program
Tuition Assistance Policy
OTO has established a tuition assistance program of up to $5,000 annually to provide eligible associates with the opportunity to enhance their development, increase their knowledge and skills, and/or to earn undergraduate, advanced degrees or certifications that are work related.
---
OTO Development is an Equal Opportunity Employer.