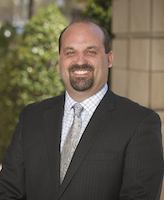 "If you are passionate about service and providing an exceptional experience to guests, OTO Development is the company for you!"
Jason Lillge
Regional Director of Operations - Northwest
Started as a General Manager
OTO team member since 2007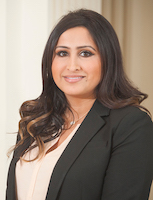 "I stay with OTO because I love the people I work with. They have a great relationship with the Brand executives which in turn makes me proud to be part of the OTO family!"
Seema Bandukda
Regional Director of Operations - Southwest
Started as a General Manager
OTO team member since 2009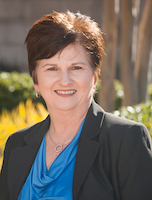 "OTO celebrates the success of their team members, supports their team members and the communities in which each hotel is located."
Suzanne McClendon
Regional Human Resources Business Partner
Started as a Paralegal
OTO team member since 2012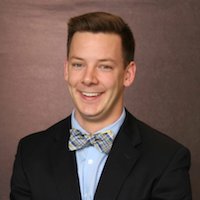 "What drew me to work for OTO was the ability to grow my career quickly. They truly care about you and being able to grow within the company."
Taylor Osborne
Director of Sales Support – Mid Atlantic
Started as a Sales Manager
OTO team member since 2015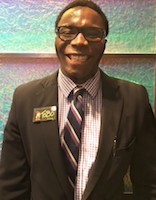 "The best part about working for OTO is the friendliness and open door policy across all upper management. As well as the true diversity across all departments. "
Tobore Okagbare
Front Desk Agent
Started as a Breakfast Attendant
OTO team member since 2014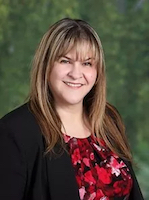 "OTO Development is a very dynamic, expanding company that advocates a team effort in promoting its success. It's a joy to feel a valued part of this team."
Jennifer Mooradianr
Director of Operations Support
Started as an Assistant General Manager
OTO Team Member Since 2008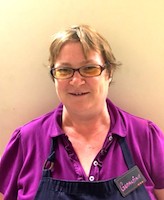 "The best part about working for OTO is that every day is different. I get to meet new people from all over the world!"
Geraldine Meehan
Breakfast Attendant
OTO team member since 2016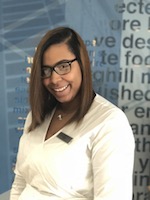 "Every day and each guest is different. The experience is what drives me to come into work. You never know what you're going to get and that's where I believe front desk agents shine. The fun kicks in, personality and conversation flow, and the guests become family, no matter if they are here for a couple of hours or days. The goal is to make them feel at home and welcomed."
Wynter Sharps
General Manager
OTO team member since 2016

Previous
Next
Career Paths
Hotel Operations
General Managers, AGM's, Managers, and Supervisors lead teams in Front Office, Housekeeping, and Food Service to deliver spectacular guest experiences and superior financial results each day. With a large portfolio of hotels under management, representing multiple brand partners, OTO Development is uniquely positioned to offer challenging career opportunities in exciting locations across the United States.

Sample Operations Career Path

Sample Food & Beverage Career Path
Sales, eCommerce and Revenue Management
Responsible for top-line performance, our Sales, eCommerce and Revenue Management teams deliver outstanding results at each and every hotel managed by OTO Development. Directors of Sales, Sales Managers, and Sales Coordinators enjoy selling wonderful guest experiences in exciting U. S. markets. Revenue Management and eCommerce team members interact with hotel General Managers and Directors of Sales to optimize the performance of individual hotels.

Sample Sales Career Path
Development & Construction Management
OTO Development has experienced significant success in hospitality development since the company's founding in 2004. This success was recognized through many top industry awards. Hampton and Hyatt have both have named OTO Development as "Developer of the Year", and Marriott has bestowed OTO with its prestigious "Partnership Circle" and "Spirit to Preserve" awards. Our Development team, based in key markets throughout the U.S., provides on-the-scene leadership for hotel projects throughout the development and construction process.

Sample Development Career Path
Real Estate
On the ground in key markets throughout the U.S., OTO Development's Real Estate team consistently delivers prime locations for one of the industry's most successful development pipelines. Real Estate professionals are based in specific areas where their deep knowledge of local real estate conditions contributes to both the company's and the individual's success.
Corporate Shared Services
Corporate positions offer professional and administrative roles which support the field operations to ensure delivery of our services as well as efficient operations. Areas of opportunities include: Accounting, Finance, People Services, Purchasing, Information Technology, and Administrative support.
Manager in Development Learning Pathway
A 9-month rotational program for 4-year college Hospitality graduates designed to provide a comprehensive and customized program to learn and master hotel operations. Paid salary position with a position in management after fulfilling the rotation.
---
OTO Development is an Equal Opportunity Employer.