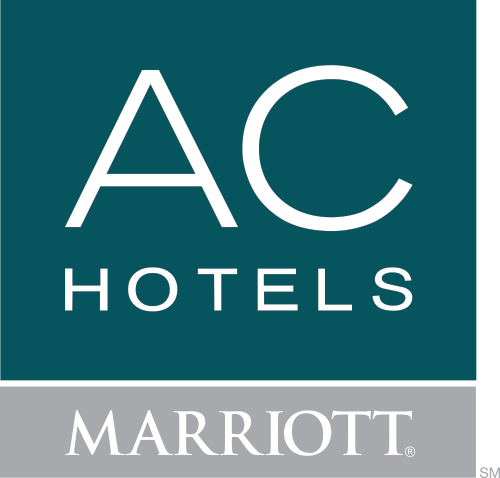 225 West Main Street
Spartanburg, SC 29306
Description
Creating a memorable guest experience through service!
Server
Server Responsibilities Include:
Adhere to sanitation, safety, and alcohol beverage control policies
Hold a friendly, relaxing demeanor, courteousness and quick service will help get repeat customers
Transmits orders to bar and kitchen by recording guests' choices; give suggestions as necessary
Keep kitchen staff informed on times, updates, or any changes that need to be made to the order
Serves the orders by picking up and delivering guests' choices from kitchen/bar; deliver accompaniments and condiments as needed
Issues bills & collect payment; including room charges, handling cc charges, or cash payments with correct change returned
Assist other servers as needed.  We are a part of a team and everyone works together to ensure our guests' satisfaction
Requirements
Seeking professional, motivated and friendly individuals
Must enjoy working with all people
Ability to multi-task and work in a fast paced area is a must 
Familiar with taking orders from guests, serving food, clean-up and routine side-work, special event set up/service, and assistance with food preparation
Weekends are a must
Requires long periods of standing and carrying heavy trays
AC Hotel Spartanburg
114 Room Hotel
Spartanburg SC Hotel Features Art of Southern Hospitality
Experience the art of Southern Hospitality at AC Hotel Spartanburg. Whether you're traveling for business or pleasure, this 10-story hotel in downtown Spartanburg SC curates your best stay. Guestrooms are an oasis of modern design, with sleek furnishings and the amenities that matter most, including free WiFi, wide-screen TVs, mini-fridge, and the most comfortable bed you'll sleep in besides your own. Play in our outdoor pool or work out in the fitness center. Take time to explore our significant collection of works by leading artists associated with the legendary Black Mountain College — art that melds a Southern setting with international innovation. Indulge in the culinary arts, too. Our AC Kitchen provides a European-inspired breakfast, with fresh croissants, sliced prosciutto and cheese, warm tarts, yogurts and fresh fruit. The AC Lounge is all about tapas and specialty drinks, while Level 10, our rooftop restaurant, serves up incredible 360° views of the city.
---
OTO Development is an Equal Opportunity Employer.